As part of the Grand Teton Professionals Group of Brands, we offer 2 unique and powerful ways for you to profit while helping your Clients achieve their Credit and Financial Goals:
WAY # 1: Buy Wholesale Broker Credit Packages:
As an Approved Broker, you purchase Wholesale Broker Credit Packages from us, then use those Broker Credits to purchase Products and Services from the Grand Teton Professionals Group of Brands on behalf of your Clients. The larger the Broker Credit Package you purchase, the more Free Broker Credits you earn – up to 50% Free Broker Credits, which works out to a 33% Discount off of any of our Products or Services. You can charge your Clients the same prices we charge, or you can add-value to the transactions and mark-up the prices as much as you wish, thus having full control over your profitability. You maintain full control of the relationship with your Client while we stay invisible and make you look good. If you already have a Business in the Finance/Credit Industry with an existing Client base, then this solution is what you need. Check out our Wholesale Broker Credit Packages for pricing, and Apply to become an Approved Broker.
WHOLESALE BROKER CREDIT PACKAGES
---
WAY # 2: Become a Funding CEO:

If you want to be the CEO of your own Business Funding Firm and be able to sell ALL the Products and Services the Grand Teton Professionals Group of Brands has to offer, then FundingCEO.com offers a Turn-Key, Business-In-Box Solution to get you up and running and making money as quickly as possible. There are 2 Options available: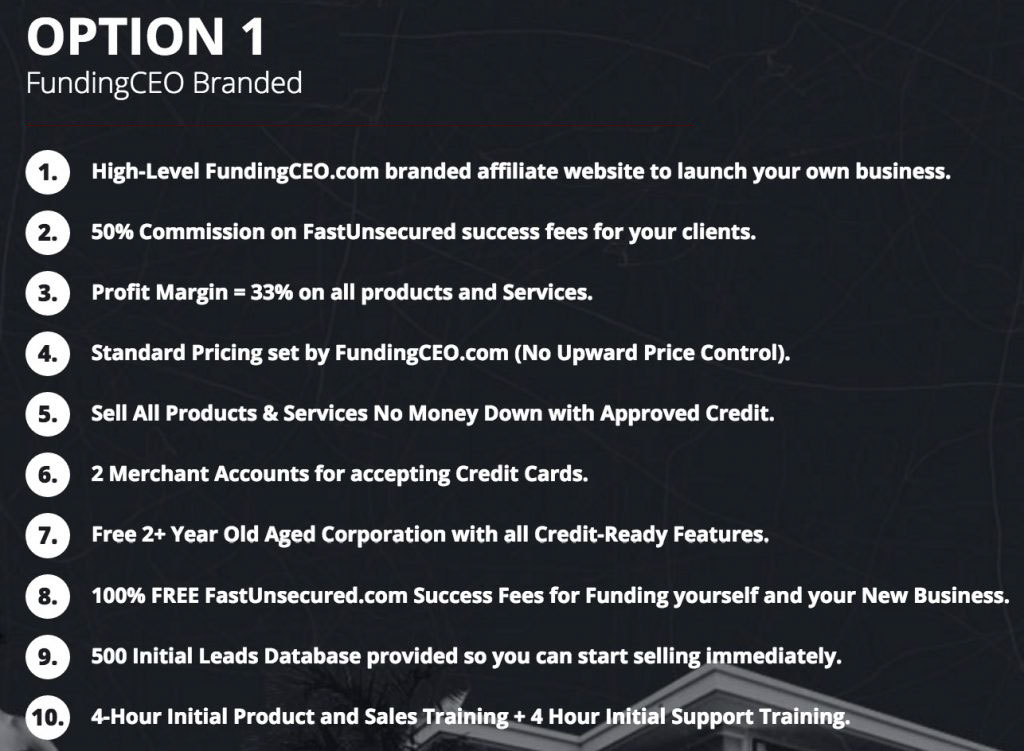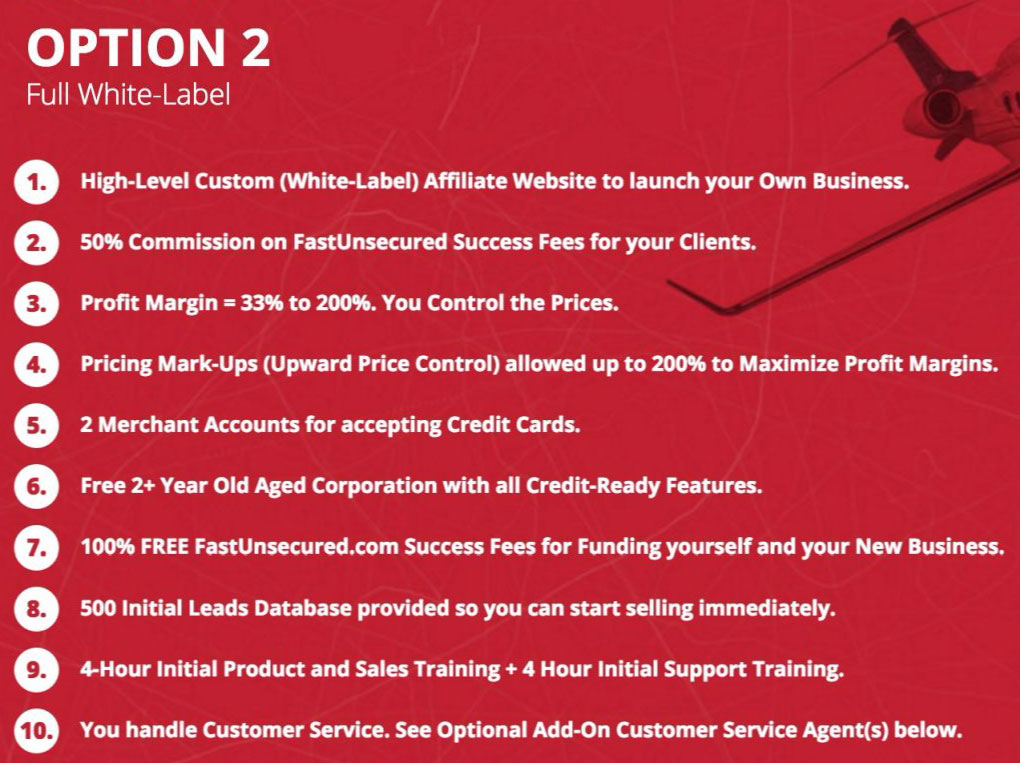 Go to FundingCEO.com and Apply to become a Funding CEO!